Maryland, Washington DC, Virginia Custom Home Office Storage, Kitchen Storage, Basement Storage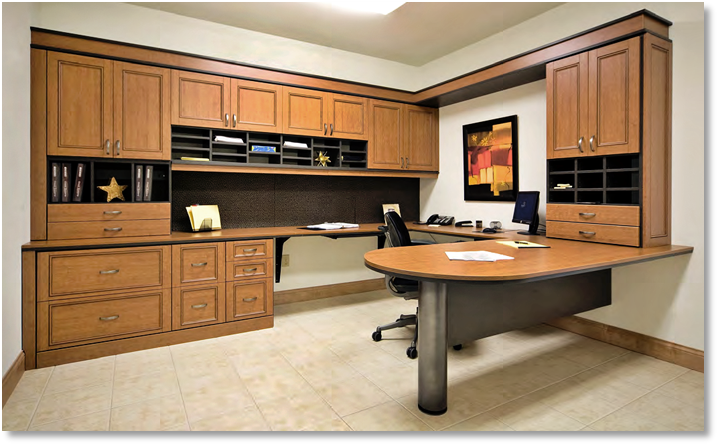 If you're a homeowner in Washington DC, Maryland, or Virginia in search of storage solutions to help adapt to growing pressure points around your home we can help.
As a custom organization company, we can literally plan and build to any space, whether that be a room you would like to convert into a home office with custom shelving, storage, and work surfaces. A pantry you would like some help in organizing with increased storage capacity, a basement you would like to take full advantage of with our custom shelving and racks, or for anywhere else in your home.
Creative Storage For Every Room In Your Home
Modern organization is so much more than closets.  We offer a complete line of home organization products including unique solutions to organize closets, pantries, garage cabinets, garage flooring, garage wall storage, basements, man caves, laundry rooms, media and entertainment centers, wall beds and even the home office or extra bedrooms. We provide quality solutions that add value to you're home, and your life, and we can help you get organized today.
 Interested in an estimate for custom storage in Maryland, Washington DC, or Virginia? We're happy to visit you on site to discuss your needs and suggest the best solution for your home and budget.
Custom Closets, Custom Garage Storage, Home Offices, Basements, Laundry Rooms, And More!
Looking for a way to work more efficiently from home, or perhaps a way to turn your basement into truly useable space that not only looks great, but adds value to your home? We've helped countless homeowners in Washington DC, Maryland , and Virginia integrate custom home office shelving and workspace in rooms ranging from libraries and basements, to extended kitchens. As always, it all starts with a conversation and a lot of listening on our part - tell us how you live, tell us where you experience storage bottlenecks, and even how your see your needs growing in the years to come, and we'll help you plan just what you need.
To Learn More About Any Of Our Storage Solutions Call - 301.455.6677